Non-destructive Testing (NDT)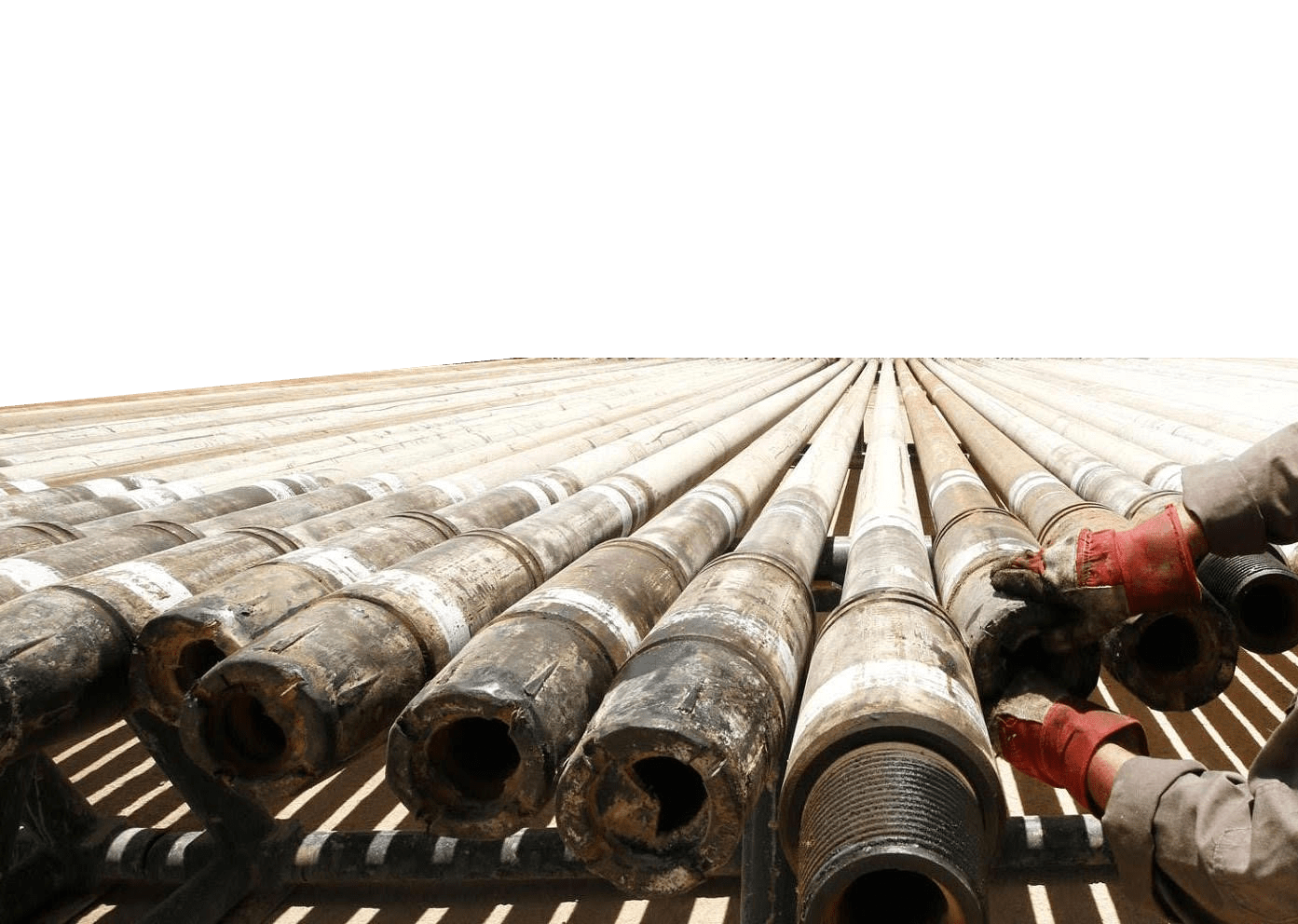 Verifize is an inspection consultancy firm, specializing in various Non-Destructive (NDT) testing projects, ranging from oil and gas, fabrication and manufacturing, to power generation.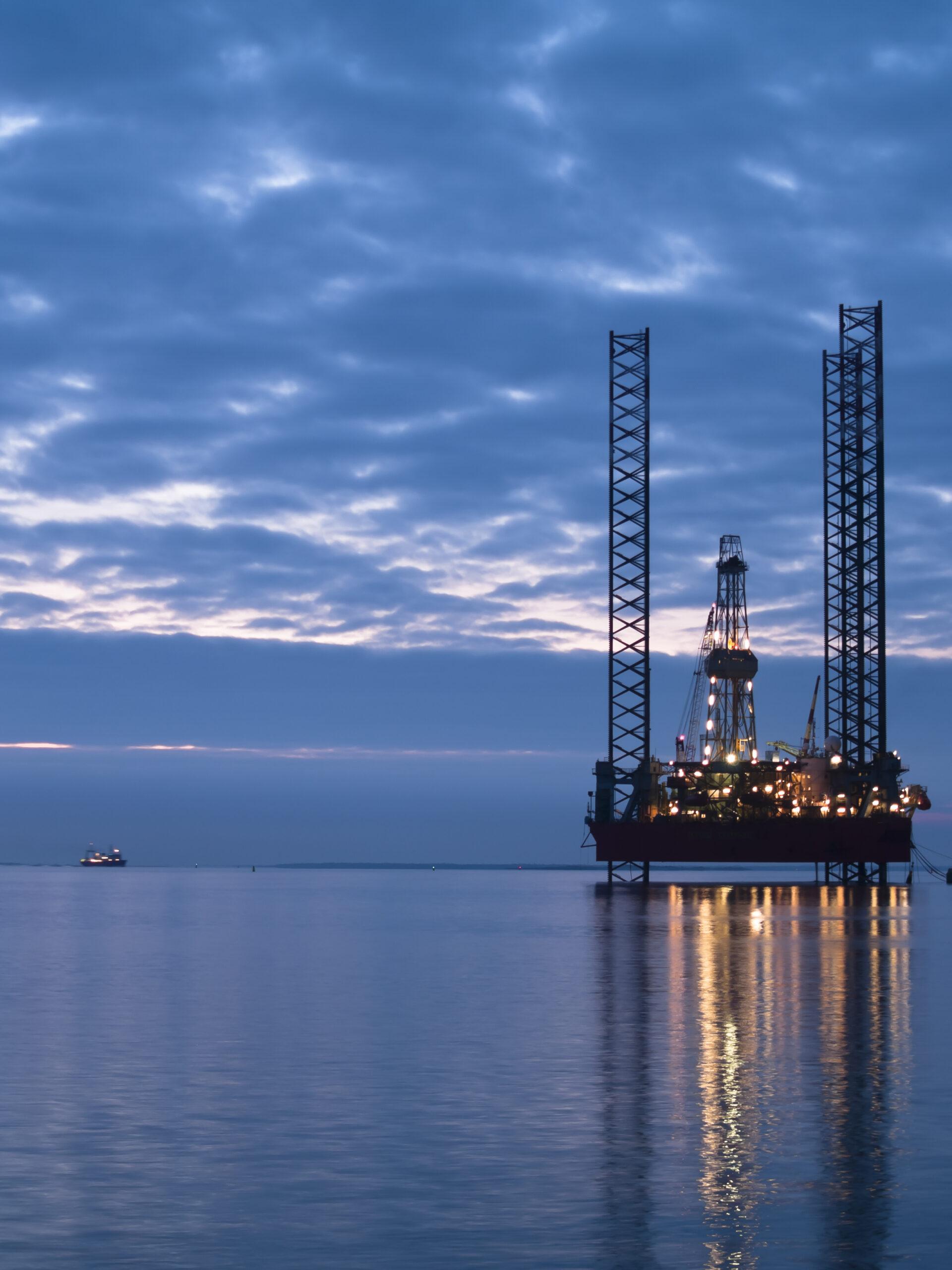 We are positioning ourselves as a highly competent alternative to larger corporations that provide the same service, but sometimes at a higher cost and not necessarily a high-quality service. The aim of our brand is to prove that quality can be provided at a reasonable cost. Our objective is to provide solid engineering solutions backed up by accredited education and a wealth of experience in the field of inspection.
Key message: Excellence does not have to come at a high price. Strategic outsourcing and placement could get you the best service available at a reasonable cost, emphasizing that simplicity and diligence can yield the desired outcome.

Our Services
Specialist Inspection Services Includes:
Rotary thread inspections
Visual inspection
Dimensional thread inspection
Magnetic particle inspection
Liquid penetrant inspection
Ultrasonic inspection
Electromagnetic inspection
Full rig inspection
Minor thread repairs/refacing of shoulders
AIA services
Mobile machine shop ??? re-cutting API connections

Specifications
We can inspect all services above to the following specifications:
API RP 7G
API SPEC 7
API RP 5A5
API 5CT
DS 1
ISO

Custom Builds
Verifize can also provide customer-specific tender support for inspection and mobile thread repair services. Mobile machining options are available on request.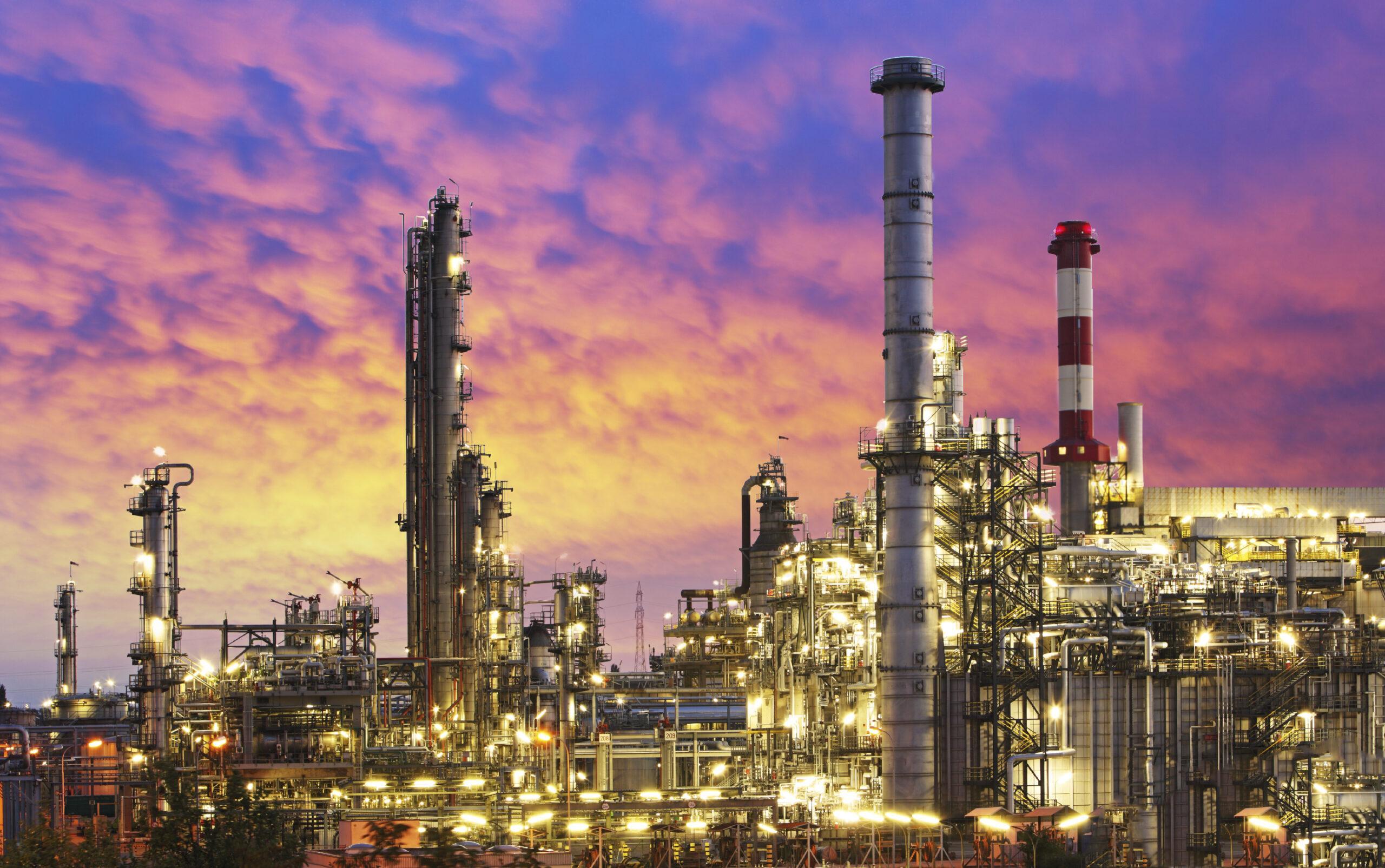 Our experienced consultants have proven experience completing projects in Uganda, Kenya, Tanzania, Mozambique, Namibia, Las Palmas, Angola, and Israel.
Clients serviced include Transocean, Tullow Oil, Odjfell Drilling, Weatherford Drilling, Marriot Drilling, Schlumberger, Halliburton, Norscot Drilling, and SMP Drilling, to name a few.
Our focal regions are Southern Africa, Sub-Saharan Africa, and the Canary Islands. Our consultants have a proven track record servicing international clients in these regions, by delivering excellent service with timely completion of all our projects. Verifize is a leader in tubular inspection and repair, whose success is founded on it's uncompromising commitment to customer satisfaction in the delivery of quality service/solutions.
Specialized inspection knowledge on the following equipment: drill pipe, drill collars, crossover subs, stabilizers, jars, mud motors, heavyweight drill pipe, drilling riser, telescopic joints, flex joints, top drive, pipe handlers, elevators, tongs, links, slips.
We are 100 per cent committed to the safety of our personnel, and equipment, and the protection of our environment. Safety plays a key role in all our projects.
All our inspectors are certified by our Principal Level III/relevant Certifying Authority in accordance with our Written practice.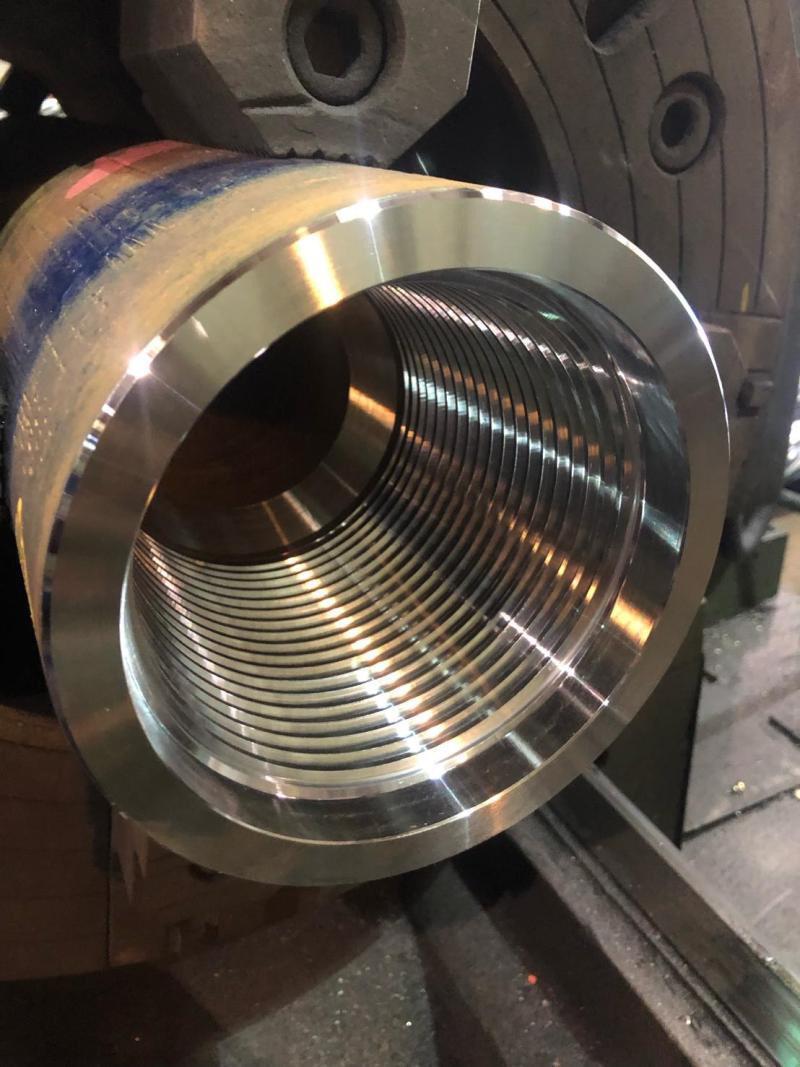 Verifize, a leading provider of tubular services to major international clients, has a humble origin story that traces back to the year 2015. It was during a challenging and demanding project in the heart of the Turkana region that the founders of Verifize, Justin, and Simphiwe, conceived the idea for the company.
With a wealth of experience in executing similar projects for various clients and consistently receiving positive feedback, the founders saw an opportunity to streamline the process and deliver exceptional customer service while reducing costs. They envisioned a company that would directly engage with clients, providing them with superior services tailored to their specific needs.
Motivated by this vision, Verifize was born. The founders set out to build an organization that would not only offer top-notch tubular services but also prioritize customer satisfaction above all else. By eliminating intermediaries and establishing direct communication channels with clients, Verifize aimed to provide efficient and cost-effective solutions without compromising on quality.
In it's early days, Verifize faced numerous challenges. The founders had to establish a strong network of suppliers and vendors, build a team of skilled professionals, and establish a reputation in the industry. However, their dedication, expertise, and commitment to excellence propelled the company forward.
Through relentless hard work and a relentless focus on customer needs, Verifize gradually gained recognition as a trusted provider of tubular services. As word of their exceptional service spread, the company began attracting major international clients who sought their expertise and reliability.
Today, Verifize stands tall as a market leader, serving a diverse range of clients from across the globe. The company???s success can be attributed not only to it's technical proficiency but also to it's unwavering commitment to customer satisfaction. Verifize continues to prioritize building strong relationships with clients, understanding their unique requirements, and delivering tailored solutions that meet and exceed expectations.
With a dedicated team of professionals and a steadfast commitment to innovation, Verifize remains at the forefront of the tubular services industry. As the company looks toward the future, it continues to explore new avenues for growth and expansion while staying true to it's founding principles of excellence, integrity, and customer-centricity.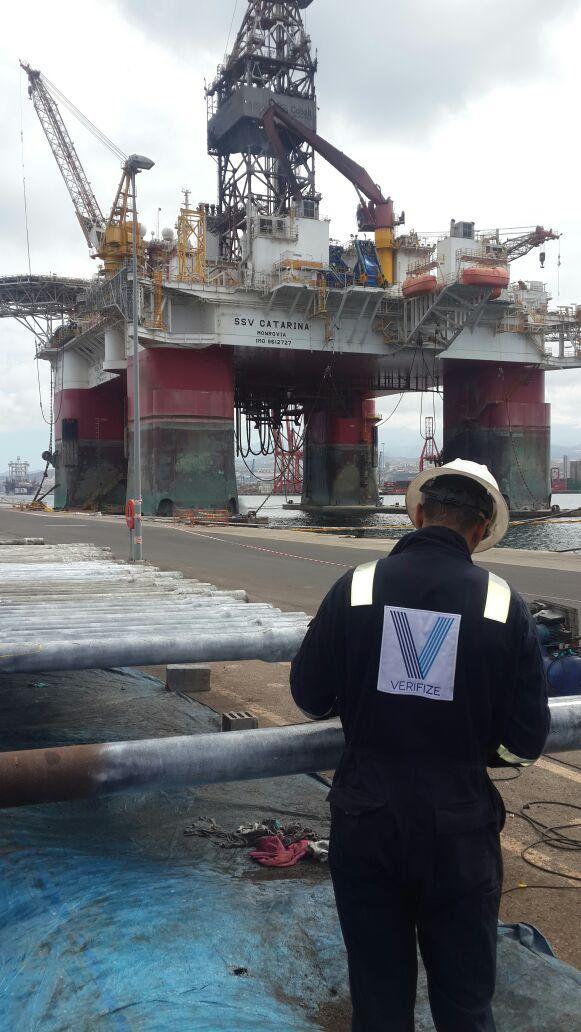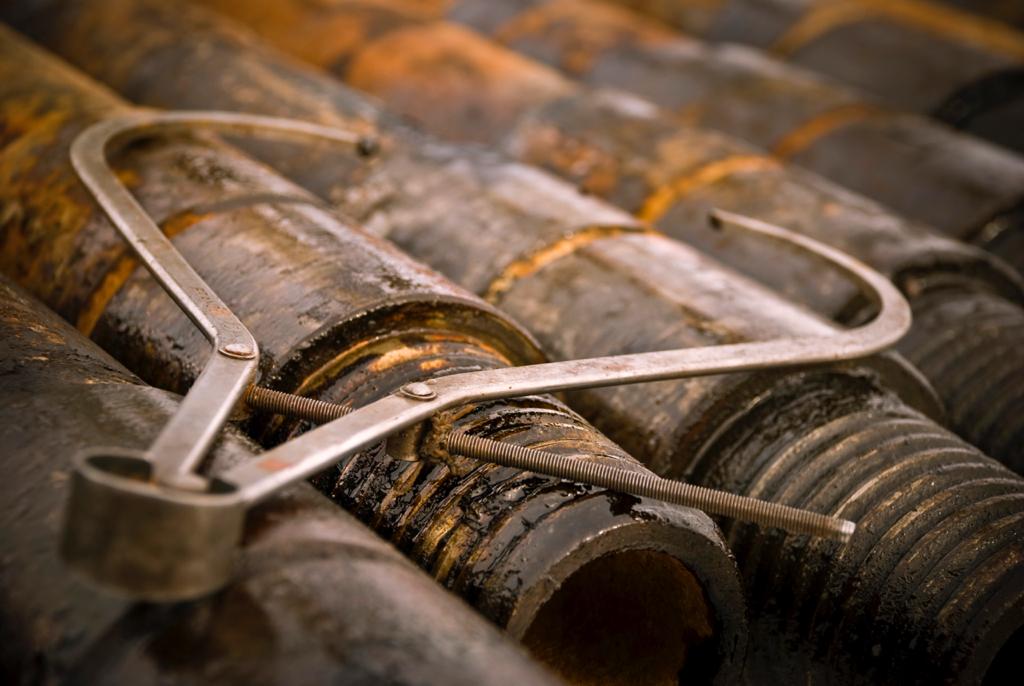 I have worked with the guys now for 2 yrs and I must say very professional at what they do. Good workmanship and take pride in their job. Keep up the good work.

Very professional, committed and reliable agency. Very good work.

Very committed, professional and reliable. The company which will do your job beyond your expectations. Keep the good work guys. 15 Richmond Grove
Kraaifontein
Cape Town
Western Cape
7570